Kidz University 2018-19!
Tuesdays from 6:30 - 8:00 pm
For ALL Kidz in grades K-5
September 11, 18, 25; October 2, 9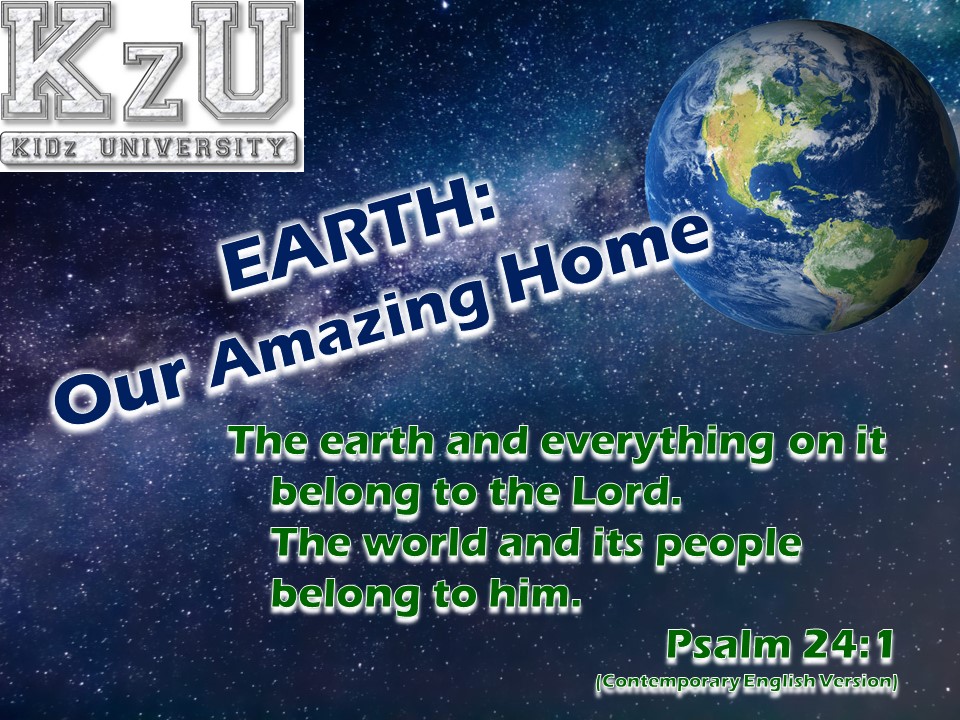 Lessons from God's Word and Earth Science that help kids learn about the amazing planet where we live.
6:30 - 7:00 - Games for all
7:00 - 7:30 - Exciting Songs and Interactive Bible lessons
7:30 - 8:00 - Skills Classes for All Ages
Montage Art (Grades K-2) Students will make montage's using a variety of material from around the neighborhood
Students will design their own unique t-shirt using a variety of mediums
Paper Mache Creation (Grades 3-5)
Students will design and then create their own paper mache creation.
Registration Fee is only $7.00 per student per session and $20.00 for 3 or more in one Family