Annex: Missionary Housing
Available May 15- June 30, 2023.
Reserved from August 2023- August 2024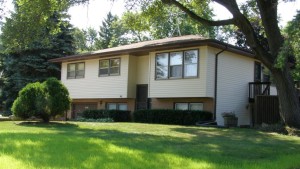 In 2005, Pleasant Hill Community Church purchased the home and property directly East of the church. It is a 3 bedroom, 1 bathroom, raised ranch house, that is fully furnished. It is our desire that through the use of this facility, God will enable us to expand our effectiveness in ministry to missionaries we support and to others God brings our way.
If you are a Missionary or a Mission Organization and are interested in finding out more about the availability of the Annex, please email us at:
Info@phcch.org
.