Welcome To Pleasant Hill Community Church
Thank you for stopping by
As you take a look around, let us know if you have any questions or how we can better serve you.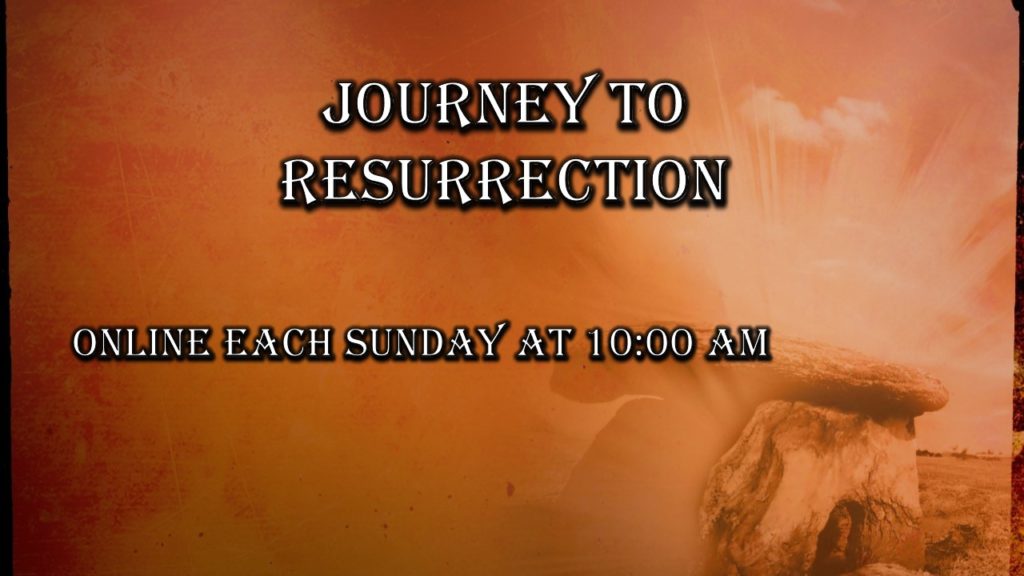 In a few weeks we celebrate the Resurrection of Jesus Christ. As we anticipate that time we will take a brief journey through the Gospel of John. On this journey we will discover that during the most trying days of his life on this earth Jesus shows us that he cares, serves, comforts, prays, and restores. From his example we have a model for dealing with difficult events. That model begins with learning that during each step of the journey, Jesus was focused not on the events as much as he was on the Heavenly Father. When our focus is truly on God we can navigate the twists and turns in our own journey. Join us on
Facebook Live
each Sunday at 10:00 AM as we Journey to Resurrection.
Mar 29, 2020

Jesus Comforts (John 14)

Mar 8, 2020

Contentment is the Key (Exodus 20:17)

Mar 1, 2020

More than just not lying (Exodus 20:16)

Feb 23, 2020

If God Owns It All… (Exodus 20:15)

Feb 16, 2020

The Freedom of Faithfulness (Exodus 20:14)

Feb 9, 2020

Respecting Human Life as Image Bearers (Exodus 20:13)

Feb 2, 2020

Honor and Respect (Exodus 20:12)

Jan 26, 2020

Freedom in Rest (Exodus 20:8-11)

Jan 20, 2020

What's in a Name? (Exodus 20:7)

Jan 13, 2020

Staying Focused (Exodus 20:4-6)
Our Mission: Loving God and Loving Others as Together we Follow Jesus Christ.
Pleasant Hill Community church was established to serve our community.
The Bible says in I Peter 4:10-11
Each of you should use whatever gift you have received to serve others, as faithful stewards of God's grace in its various forms.
If anyone speaks, they should do so as one who speaks the very words of God. If anyone serves, they should do so with the strength God provides, so that in all things God may be praised through Jesus Christ.
Together we are working to:
Proclaim
the Good News of Jesus Christ

.
Care
for the Needs of Our Community.
We endeavor to minister to the whole family. We begin as early as possible to teach children about God who loves them. We seek to apply the lessons of the Bible to each age group in age appropriate ways. Our childcare workers and volunteers are screened so that we do our best to provide a safe and secure learning environment. We also offer ministry to Middle School and High School Students. We involve all ages in our adult ministry.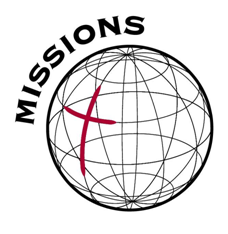 We view missions as a major ministry of Pleasant Hill Community Church. The vision and goal of Missons is to carry out the command of Christ's Great Commission as we partner with individuals and agencies to make disciples of all nations.
"Therefore go and make disciples of all nations, baptizing them in the name of the Father and of the Son and of the Holy Spirit, and teaching them to obey everything I have commanded you. And surely I am with you always, to the very end of the age."
PHCC currently partners with 12 Missionaries and their families worldwide. We have a primary focus to raise up individuals from our own congregation to be active in making disciples globally. To that end 5 of our 12 Missionary families have formative roots in our church. We also partner with two local organizations, Life Spring Women's Ministry in Aurora, IL and World Relief DuPage/Aurora.. below are the mission organizations with whom we are ministry partners and links to their web sites.
No "live" services or programs until further notice.
Join us for the online sermon each Sunday at 10:00 AM
We now offer you the convenience of financially supporting the ministries of Pleasant Hill Community Church online. Through this free and convenient method, you are able to give at any time. It is totally free to you. Just click on the "E-Giving" button below to be taken to the registration page where you can set up your personal online giving account.

Thank you for supporting God's work at Pleasant Hill Community Church.