Welcome To Pleasant Hill Community Church
Thank you for stopping by
As you take a look around, let us know if you have any questions or how we can better serve you.
We are all on a journey. We all can look back at choices made. Some have brought joy. Others have brought regret. All have shaped us to one degree or another. How can we find true guidance? How can we discern the voices that call us to go one way or another? This summer we will discover that there is a guide for living wisely in a confusing world. We will be looking at the wisdom of Proverbs and in so doing learn to choose a path of Godly wisdom. Please join us each Sunday at 9:30 am.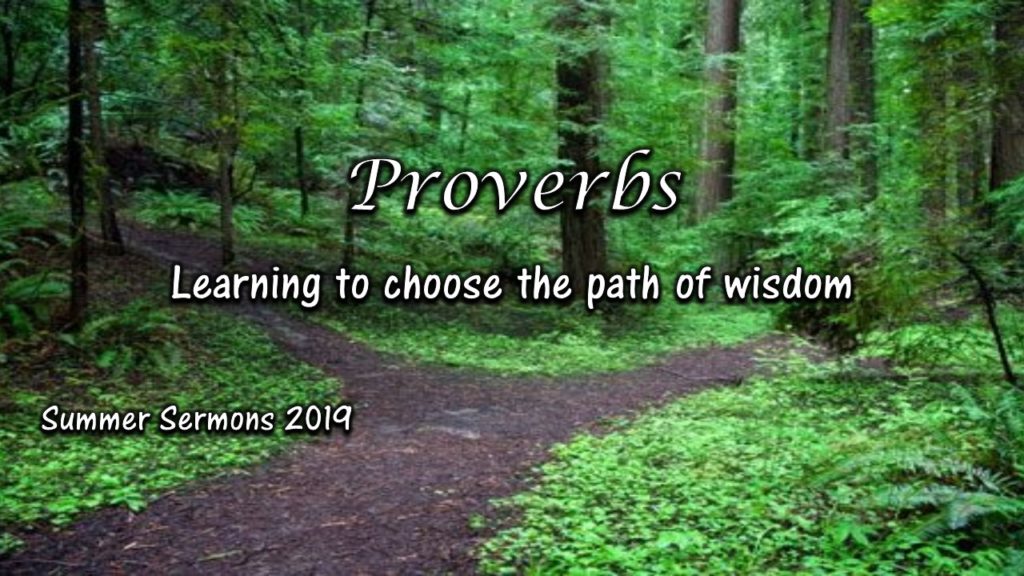 Jun 23, 2019

The Importance of the Heart (Proverbs 3:5-6; 4:23)

Jun 16, 2019

To Whom Do You Listen?

Jun 9, 2019

Five People You Meet in Proverbs

Jun 2, 2019

Preparing for the Journey (Proverbs 1:1-7)

May 26, 2019

Free to Engage Culture

May 19, 2019

Free to Be Real (3 John)

May 12, 2019

Free To Let Go (Ephesians 4:25-32)

May 5, 2019

Free to Serve (Luke 10:25-37)

Apr 28, 2019

Free to Change (Colossians 3:1-17)

Apr 21, 2019

What if it never happened (1 Cor 15)
Our Mission: Loving God and Loving Others as Together we Follow Jesus Christ.
Pleasant Hill Community church was established to serve our community.
The Bible says in I Peter 4:10-11
Each of you should use whatever gift you have received to serve others, as faithful stewards of God's grace in its various forms.
If anyone speaks, they should do so as one who speaks the very words of God. If anyone serves, they should do so with the strength God provides, so that in all things God may be praised through Jesus Christ.
Together we are working to:
Proclaim
the Good News of Jesus Christ

.
Care
for the Needs of Our Community.
We endeavor to minister to the whole family. We begin as early as possible to teach children about God who loves them. We seek to apply the lessons of the Bible to each age group in age appropriate ways. Our childcare workers and volunteers are screened so that we do our best to provide a safe and secure learning environment. We also offer ministry to Middle School and High School Students. We involve all ages in our adult ministry.
tuesday, june 25 6:30 -8:00 pm
Pleasant Hill Community Church
26W401 Geneva Road
Featuring: "Hobo Dinners" and Campfire Apple Pie
Enjoy games for all ages
Connect with other families around a simple campfire
Each family attending, check with Pastor Scott for additional items to bring.
(Campfire, hamburger, potatoes, carrots, paper goods, beverages, and games provided)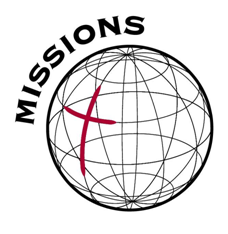 We view missions as a major ministry of Pleasant Hill Community Church. The vision and goal of Missons is to carry out the command of Christ's Great Commission as we partner with individuals and agencies to make disciples of all nations.
"Therefore go and make disciples of all nations, baptizing them in the name of the Father and of the Son and of the Holy Spirit, and teaching them to obey everything I have commanded you. And surely I am with you always, to the very end of the age."
PHCC currently partners with 12 Missionaries and their families worldwide. We have a primary focus to raise up individuals from our own congregation to be active in making disciples globally. To that end 5 of our 12 Missionary families have formative roots in our church. We also partner with two local organizations, Life Spring Women's Ministry in Aurora, IL and World Relief DuPage/Aurora.. below are the mission organizations with whom we are ministry partners and links to their web sites.
10:00 AM PHCC Kids (Pre K- 5th Grade)
Check our Calendar of Events & Activities below for other meetings, events and opportunities to connect.
We now offer you the convenience of financially supporting the ministries of Pleasant Hill Community Church online. Through this free and convenient method, you are able to give at any time. It is totally free to you. Just click on the "E-Giving" button below to be taken to the registration page where you can set up your personal online giving account.

Thank you for supporting God's work at Pleasant Hill Community Church.