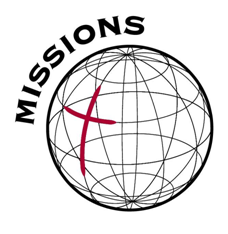 We view missions as a major ministry of Pleasant Hill Community Church. The vision and goal of Missons is to carry out the command of Christ's Great Commission as we partner with individuals and agencies to make disciples of all nations.
"Therefore go and make disciples of all nations, baptizing them in the name of the Father and of the Son and of the Holy Spirit, and teaching them to obey everything I have commanded you. And surely I am with you always, to the very end of the age."
PHCC currently partners with 12 Missionaries and their families worldwide. We have a primary focus to raise up individuals from our own congregation to be active in making disciples globally. To that end 5 of our 12 Missionary families have formative roots in our church. We also partner with two local organizations, Life Spring Women's Ministry in Aurora, IL and World Relief DuPage/Aurora.. below are the mission organizations with whom we are ministry partners and links to their web sites.